Digital solutions for the diamond industry
Explore our world leading apps & services for the industry & private customers.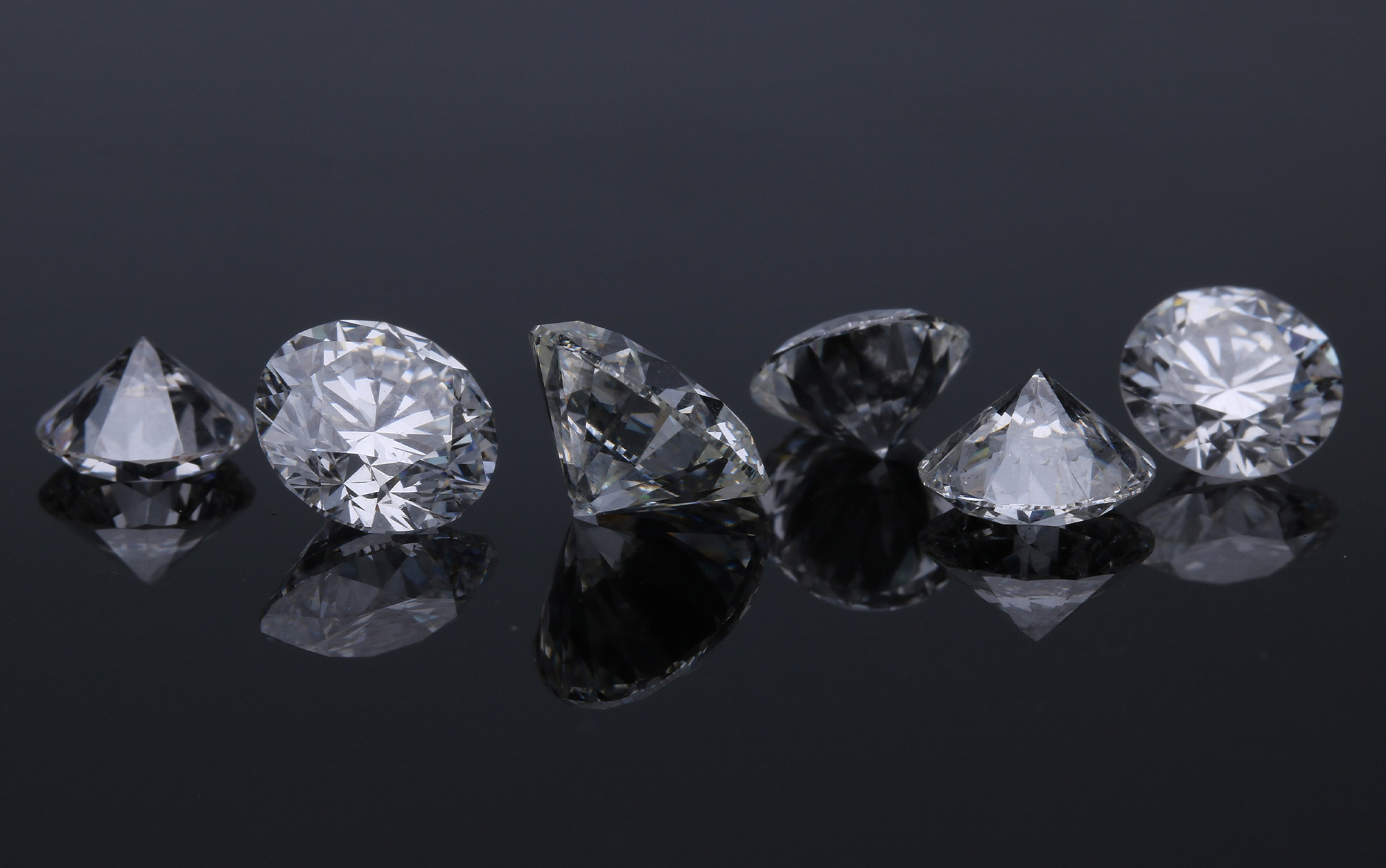 Diamond Industry Trade Members
The information you need to make the right business choices.
Diamond Jewellery Private Customers
You are a private jewellery consumer and we have listened to your frustrations. How do you get your diamond jewellery valued for insurance purposes? How do you re-sell your precious diamond jewellery and get the best return?
How do you buy or sell fancy-coloured diamonds like the famous pinks from the Argyle mine?