Our quick steps will ensure a smooth and enjoyable experience. See how it works below.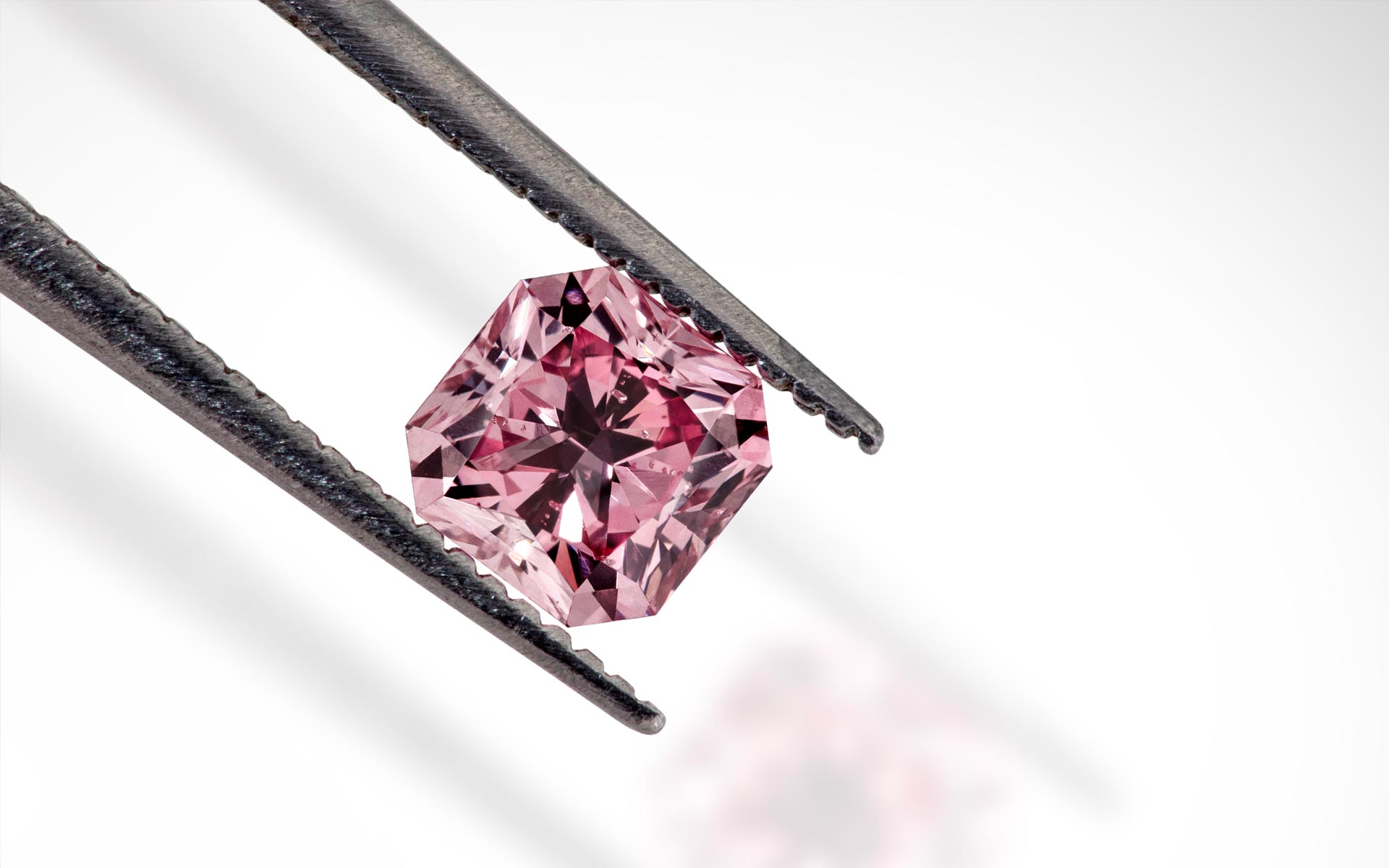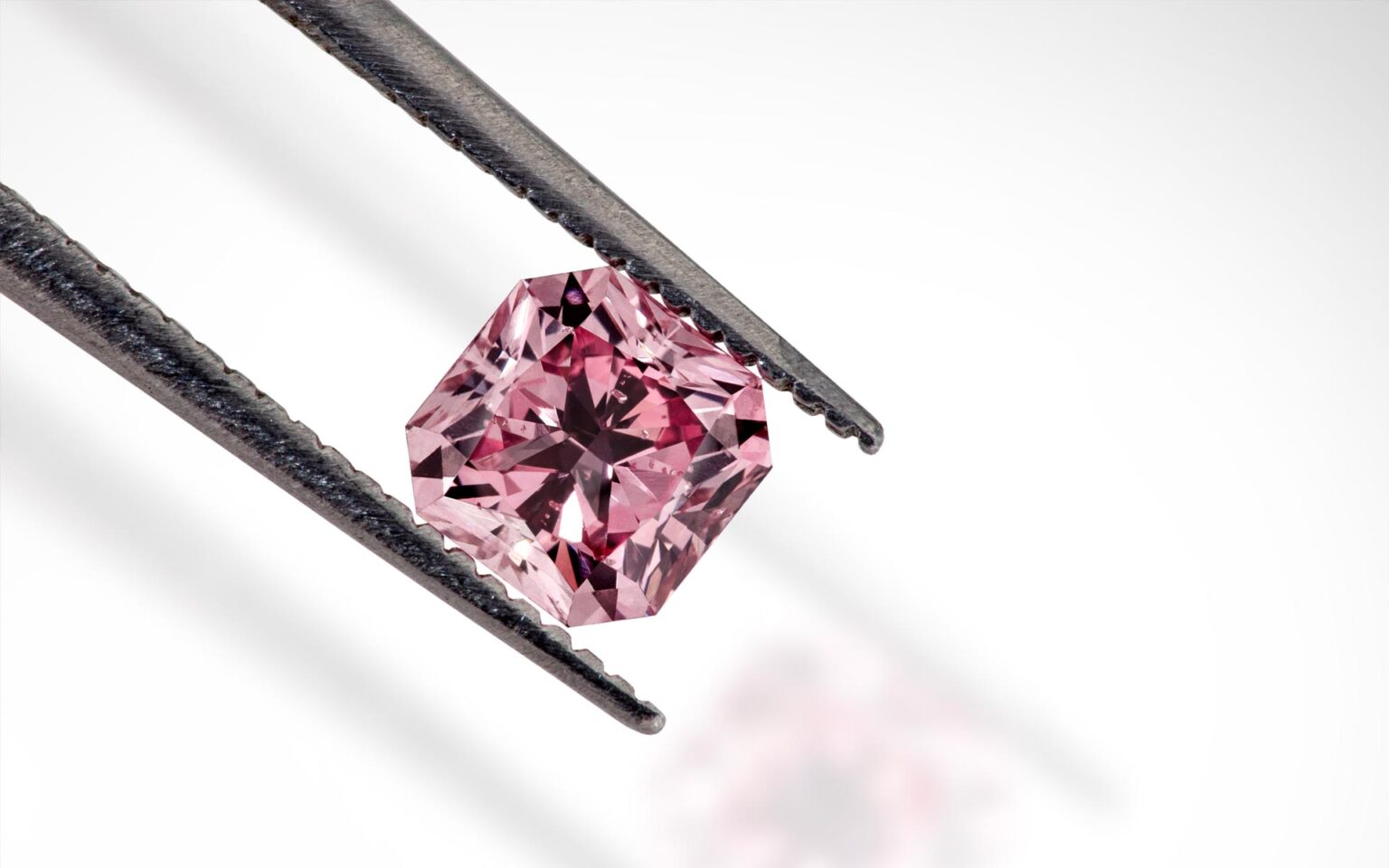 Watch the catalogue page for the current tender. Lots will be uploaded in advance of the commencement of the tender. These include property from private collectors and investors, superannuation funds, executors and beneficiaries of estates, lawyers and accountants appointed to administrate stressed situations.
If you are in Australia, make an appointment to view the diamonds in your city or region. We conduct a road show travelling to most Australian cities.If you are overseas, you can review a diamond by asking for complimentary additional still images and videos produced to your specifications.
By all means seek our advice which we will happily provide on the basis that we act for the seller, our primary client. However, we recommend that you seek independent advice. You may wish to commission a reputable jeweller/gemmologist to provide you with that advice.
Decide the very maximum price you are prepared to pay for your selection and complete a sealed tender bid form .
The sealed bid tender forms are opened at the advertised conclusion date of the tender. You are notified within 24 hours of the results and if you are successful an invoice will be forwarded to you.
Upon receipt of your cleared funds in our client trust account we will dispatch the goods to your door free of charge if you are in Australia and may do so if you are overseas.
Remember that if at any time you wish to re-sell your acquisition you may do so at a future tender with a 50% discount on the seller's fee for the term of your natural life.
Are pink diamonds going to increase in value?
How can I inspect the diamonds?
You can arrange a private  viewing at the  Jewellery & Gem World Singapore Fair or in one of the following Australian capital cities, Sydney, Brisbane or Perth by appointment, subject to the usual requirements of KYC and personal identification.
Are pink diamonds a good investment?
We do not provide investment advice. We are a secondary market facilitator for buyers and sellers in return for a modest transaction fee. However, we can report the facts. ASX listed Rio Tinto owns and operated the Argyle diamond mine (1983 – 2020). Rio Tinto reports publicly that the selling prices of pink diamonds from its mine increased by 500% during the twenty years from 2000 to 2020. This has been reflected by massive increased prices paid by consumers. Yielding a good return on an investment can be more about the way you buy. If you buy well on the secondary market, it is more likely you will experience capital growth quicker than if you buy on the primary market.
How do I know that the diamond is genuine and who are the people assessing and cataloguing the diamonds?
We provide a money back guarantee that all the diamonds sold on our Tender platform are genuine. Our diamond specialists are respected industry veterans.
How do I know how much to bid?
Firstly, our pre-tender estimates are in our experience fair, realisable price estimates for the secondary market. We do not accept items for sale if the seller has an inflated idea of their value. We accept roughly half of what we are offered. However, we recommend that you do your research. The very best way to make informed decisions is to engage a reputable Jeweller /gemmologist and pay them a modest fee for providing you with advice on how much to bid at the Tender. A reputable jeweller should be happy to provide such advice providing they are paid for their service.
How do I know that the colours are true in the images and videos on your website??
We go to a great deal of trouble and expense to ensure the reproductions of colours in our catalogues are as true as is digitally possible. Nothing beats a personal inspection. However, with the incredible advancement of digital technology we take pride in the facilitation of remote sales far more so than our competitors.
How do I buy a pink diamond as an investment?
Once again, we do not provide investment advice. However, many of our customers, both sellers and buyers are Self-Managed Super Funds (SMSF). Some are GST registered investment vehicles of all shapes and sizes. Regardless, you should seek the advice of your accountant.
Buying an investment class asset is all very well but what if I want to re-sell it?
Until now this has been a problem. The yourdiamonds.com secondary market platform is new and highly successful. We make a lifetime guarantee to our buying customers that when they wish to sell, we will do so with their seller's fee cut in half. Yes, their re-seller's fee will be reduced to just 5%.
What about finance? Is there a way I can fund my purchase?
Independent Art industry lender artmoney.com will fund up to 50% of your purchase for up to 12 months interest free. In this instance the seller pays your interest costs. Enquiries tim.goodman @ yourdiamonds.com or +61 481 780 302
How do I get delivery of my purchase?
We deliver door to door free of charge within Australia and may do so overseas subject to country of destination. We have partnered with an international high security logistics business to provide this safe and secure service.
What about insurance after I pay for my purchase and whilst it is being delivered to me? Can I get insurance to cover my pink diamond at home?
Your diamond is covered by our comprehensive insurance until the goods are delivered to your door and an authorised person has signed a receipt. Yes, you can arrange insurance to cover your diamond/s whilst they are in your possession. There are numerous insurance companies and brokers proving this kind of cover.
What about safe custodial services. Can I arrange for my diamond/s to be stored in a secure manner?
yourdiamonds.com™ can insure and store your diamonds for a modest fee paid monthly. This service may be of particular use to a SMSF.
The Argyle Diamond Mine provides the terminology used by the mine to colour grade pink diamonds produced by it.