Private Diamond Jewellery customers
Digital solutions for diamond owners
Explore our online solutions for private diamond jewellery customers.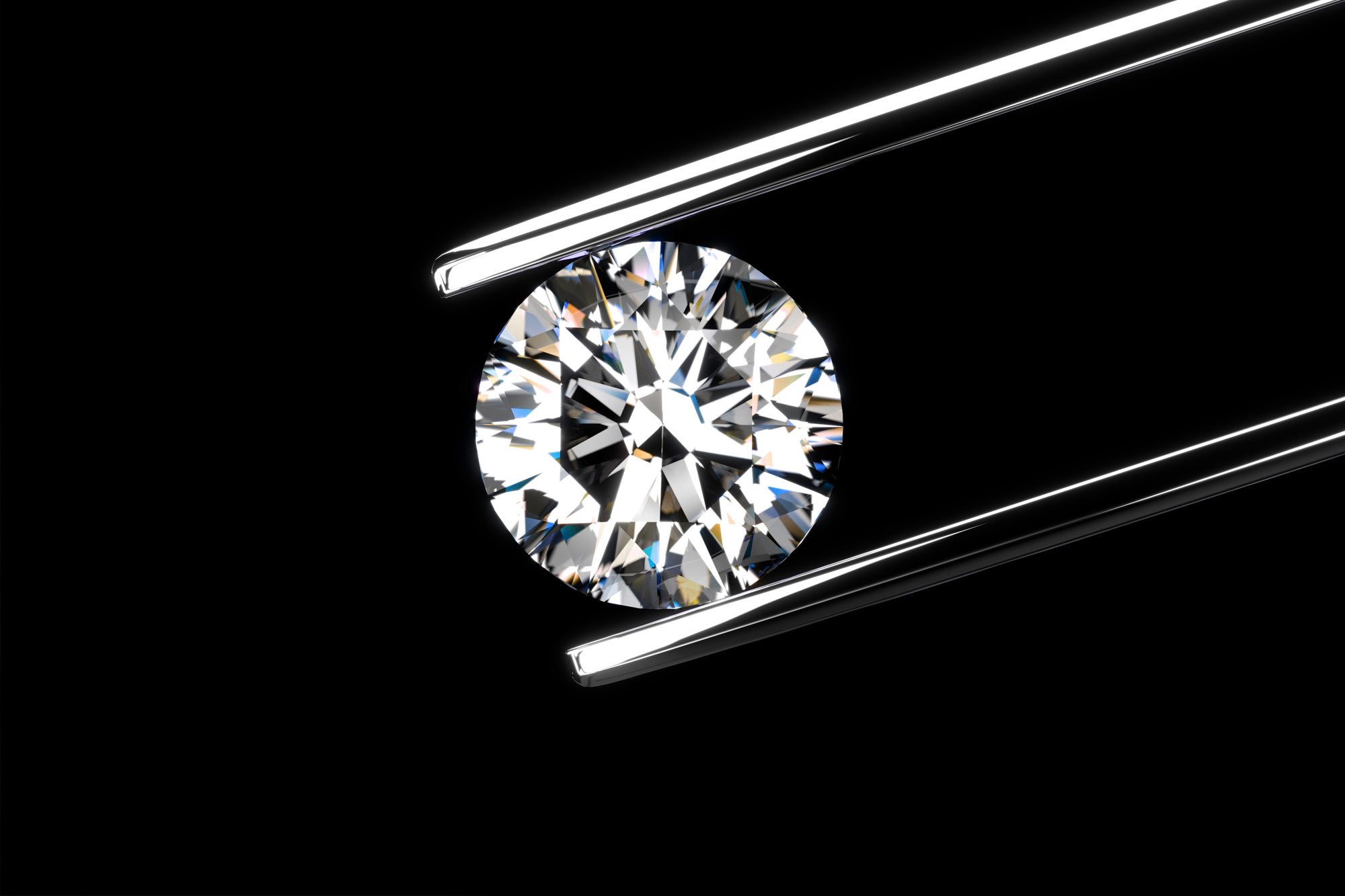 Instant Insurance Valuation
Obtain a written valuation of your diamond jewellery suitable for insurance purposes and retail replacement accepted by leading insurance companies. Features:
Your country
Your currency
Your diamonds
Your privacy
Your records stored on our blockchain
Your insurance company – acceptable
Your two minutes
Yourdiamonds.com™ is the world recognised Leading Secondary Marketplace to buy & sell your Australian Pink Diamond.