Diamond Industry Trade Members
The information you need to make the right business choices.
Clear Pricing Data & access to cashflow finance coupled with a New Suite of Tools powered by blockchain technology & accessible anywhere from any device.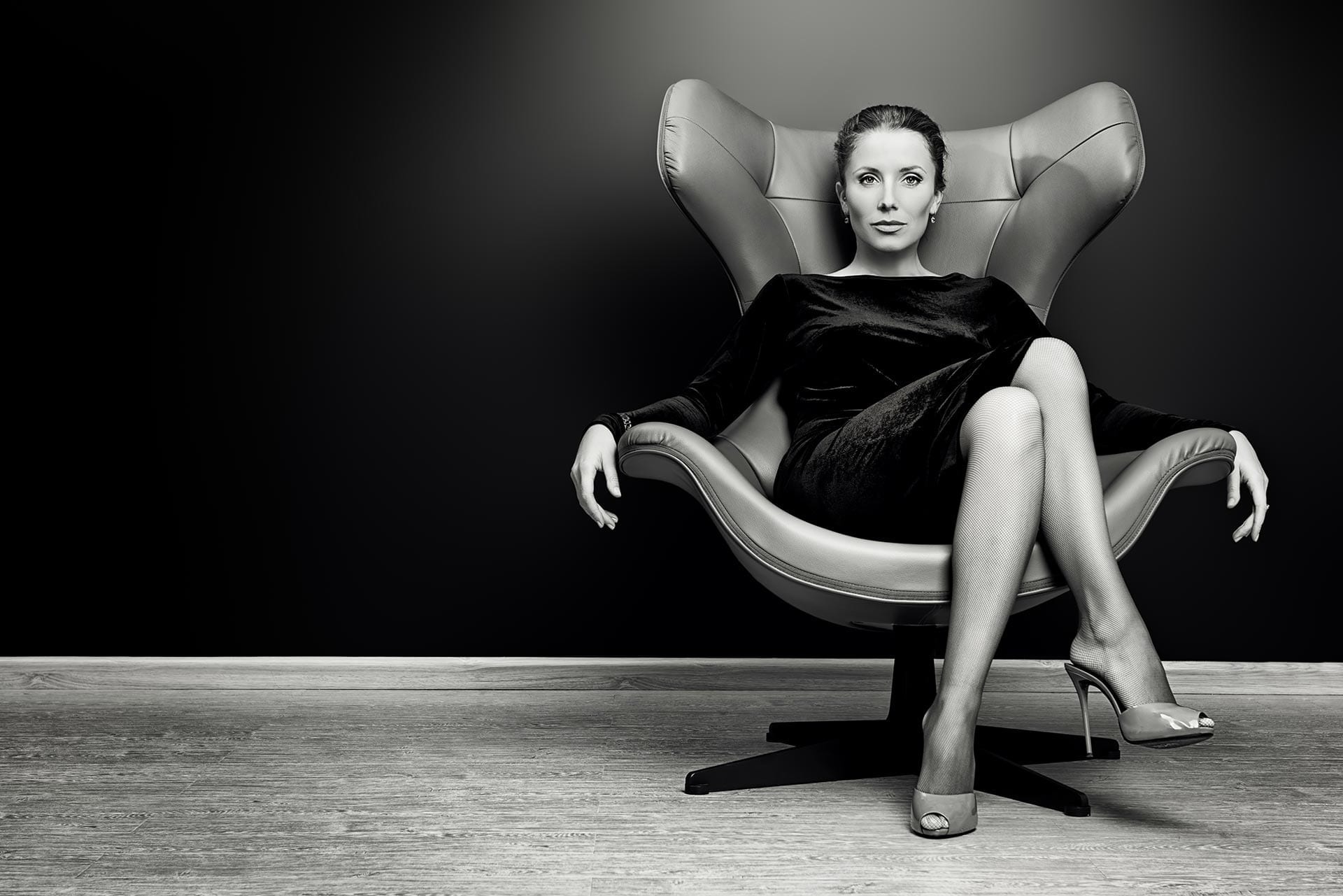 Diamond Trade Tools & Services
Yourdiamonds.com™ new Global Diamond Hub is helping the Diamond Industry solve old world problems through Digital Technologies & Web3. Our suite of new digital tools help to drive your profits in the diamond trade through value added information and transparency.
Register to become a Founding Member with  access to our evolving suite of tools & services.
Diamond Auction Estimator
A world first for the Diamond Trade. Calculate the actual realisable value of any white diamond in different locations & currencies. Receive the estimated Auction price for the stone based on what it might have fetched at auction yesterday in the same location.
Features:
Retailers can accept trade-ins with the confidence of knowing what the trade-in is worth to liquidate.
Auction houses & valuers have answers in seconds.
Accountants and Banks can easily determine the value of inventory.
Invaluable for manufacturers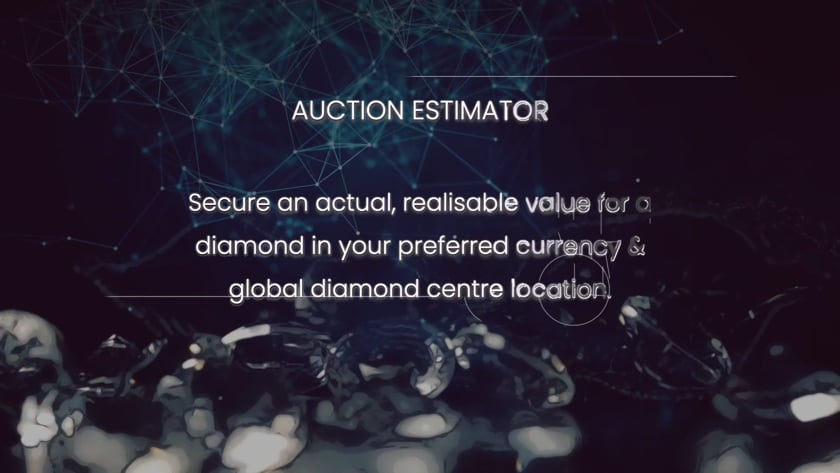 Diamond Wholesale Estimator
Yourdiamonds.com™ Wholesale Estimator will accurately calculate the average wholesale asking price for any white diamond in your preferred global diamond centre location & currency.
Features:
Data including over 300 million asking prices over six years sourced from multiple third-party platforms & updated weekly.
Select any shape and location to produce interactive, data driven, real time results.
Stay aware of market ups and downs with our % change indicators.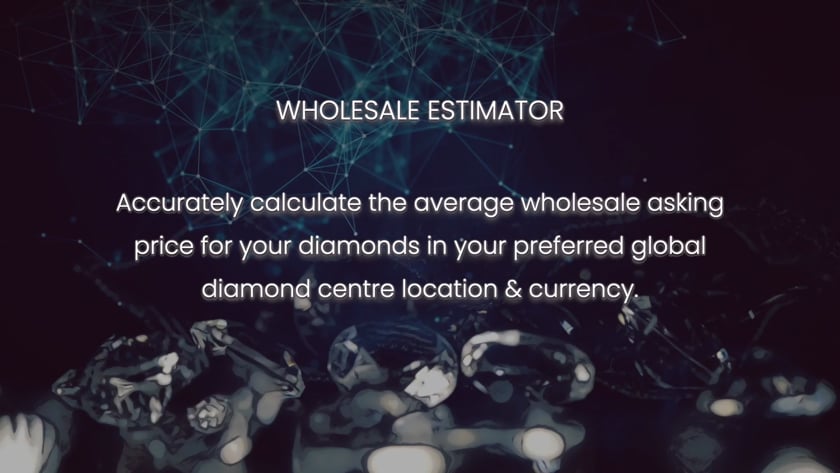 Diamond Wholesale Price Lists
Our diamond price tables are a cut above the rest.
Features:
Pricing Data for ALL shapes in ALL diamond centre locations.
A more comprehensive wholesale price list and comparison to auction spot market results.
New smartphone friendly tables are unique and save valuable time.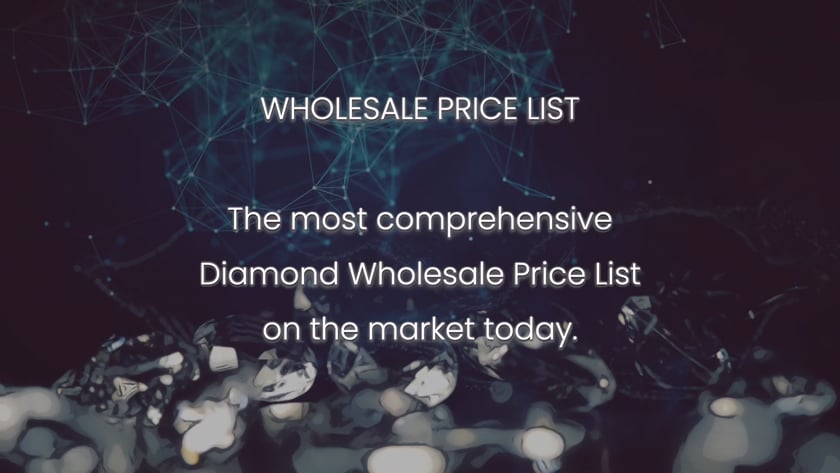 Automated Insurance Valuations - Blockchain Technology
Our fully automated online insurance valuation tool for loose diamonds & diamond set jewellery is a world first. We use our wholesale algorithms & the wholesale asking price statistics acquired from third party platforms together with current metal prices, different indirect tax rates & trade margins to assess the current retail replacement price.
Features:
It takes 45 seconds to produce a comprehensive written valuation suitable for diamond jewellery replacement purposes accepted by leading insurance companies.
The automated insurance valuer can be applied to any region and any currency.
Brand the valuation with your own company, logo and contact details to help maintain your relationship with your client.
Diamond Spot Market Index
The DSX is a semi spot market, trade weighted Diamond Index that tracks actual diamond sale prices achieved at the traditional auctions conducted by Sotheby's, Christie's, Bonhams, Philips & six other traditional auction houses. Diamonds at these well promoted auctions are offered to a well-informed market whereby the purchaser is required to settle in cash & collect the goods within 48 hours.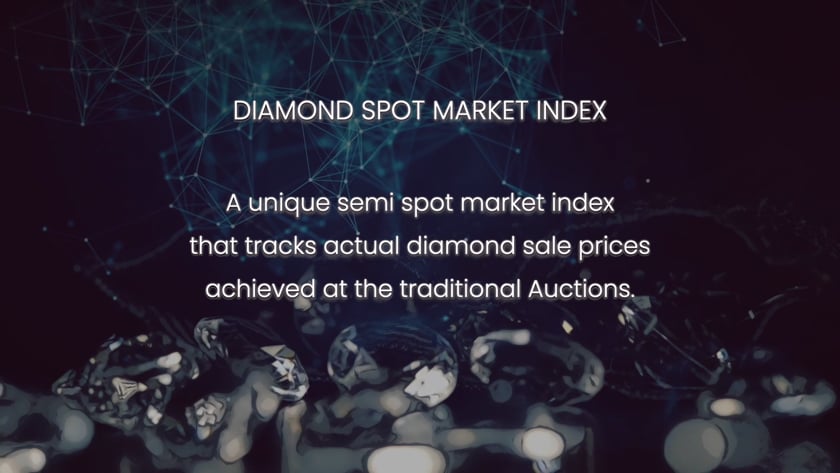 Diamond Wholesale Market index
The yourdiamonds.com™ DWX is a hedonic trade weighted Index derived from 300 million asking prices for the full range of diamonds (between 0.25ct and 100.00ct) over six years.
Features:
We acquire diamond wholesale asking price data from multiple third-party platforms.
The DWX is responsive to changes in any part of the wholesale diamond market & an accurate reflection of market sentiment.
The DWX shows weekly changes to wholesale asking prices in real time over six years.