looking to sell your pink diamonds?
Our quick steps will ensure a smooth experience. See how it works below.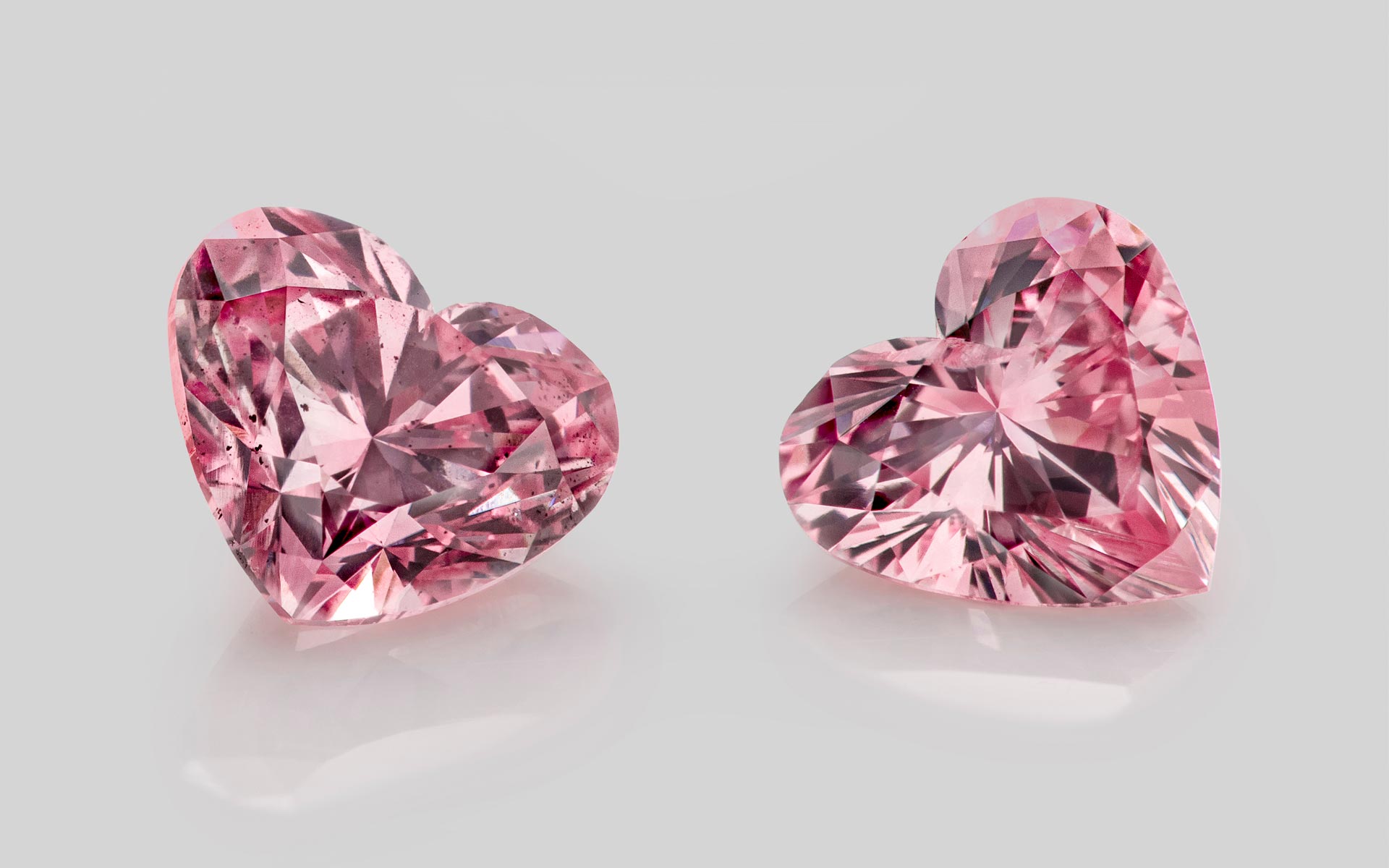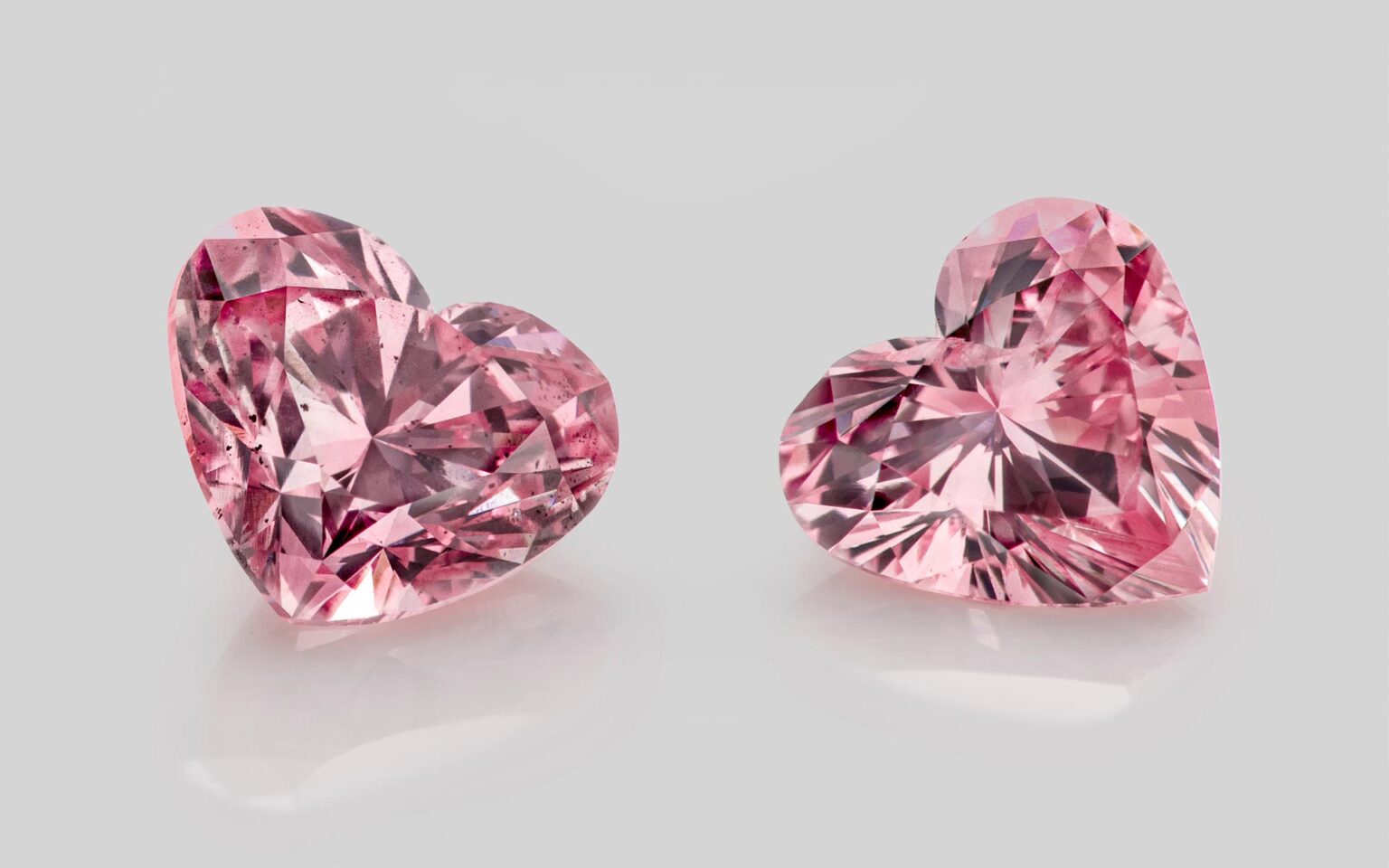 Obtain an obligation free realisable pre-tender estimate from yourdiamonds.com
Once the terms are agreed we will provide you with a Consignment Agreement for completion.
We collect the goods from your door free of charge and from that moment onwards your property is covered by our comprehensive insurance.
We catalogue the diamonds/s and photograph them both as high resolution stills and as a video.
We conduct an extensive global marketing campaign. The Tender diamonds are the subject of a travelling roadshow when they are viewed by collectors, investors and the diamond trade.
The sealed bids are received and the tender closes.
The results are announced and the successful buyers receive an invoice requiring payment within 48 hours.
We settle with the seller within 7 days of receipt of cleared funds in our client trust account.
STEP 9 We deliver to the buyer door to door free of charge.
For your complementary pre-tender estimate please fill out the form
This is a current estimate of the realisable value on the global secondary market.
The Argyle Diamond Mine provides the terminology used by the mine to colour grade pink diamonds produced by it.