Terms & Conditions of Sale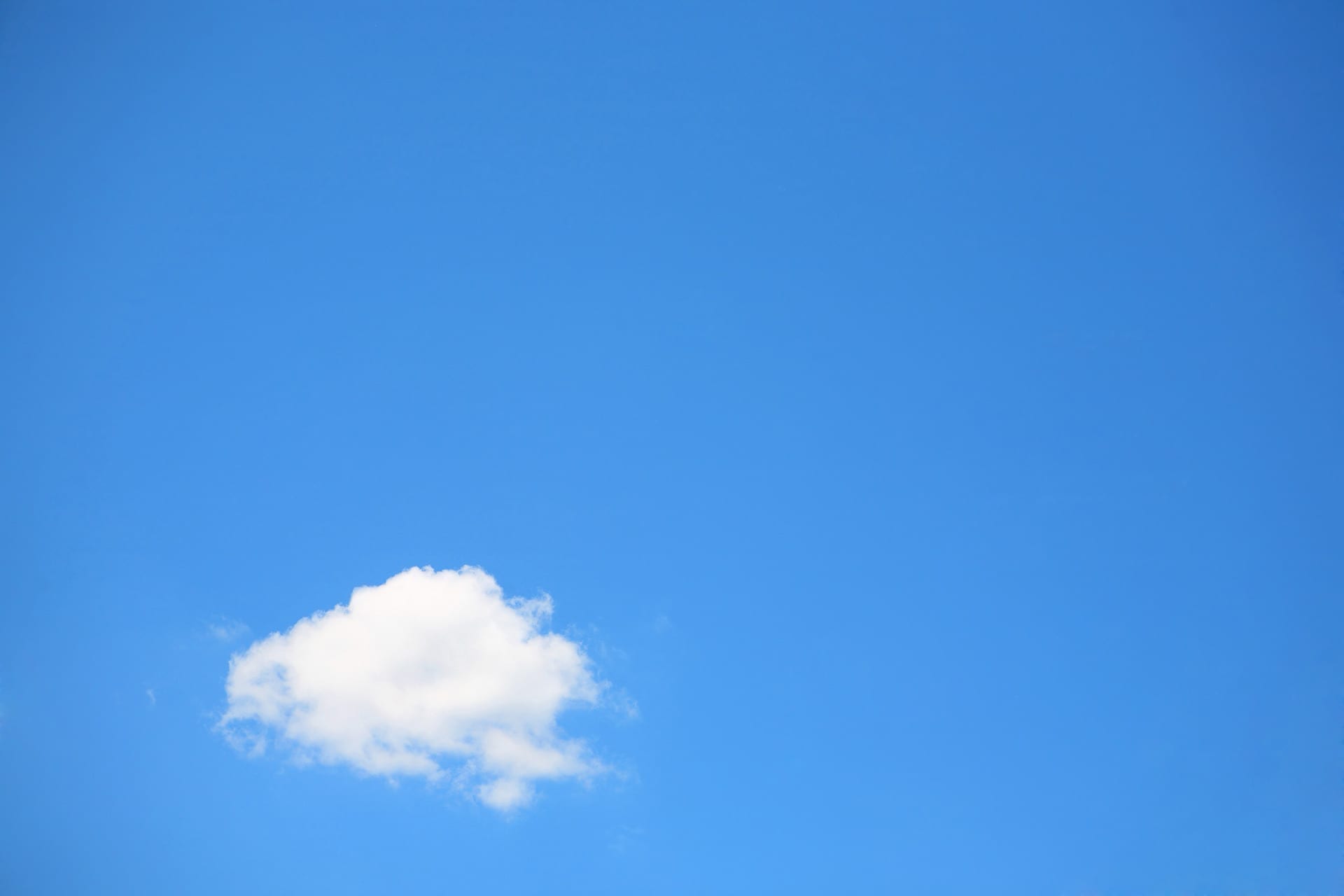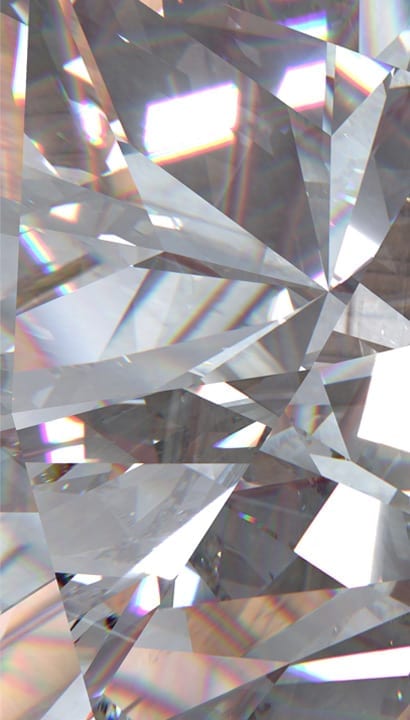 TENDER SEALED BID DEADLINE STRICTLY 5.00PM MONDAY 03 OCTOBER 2022
GLOBAL PUBLIC TENDER
yourdiamonds.com™ Does Not Own or Have a Principal Financial Interest in Any Diamond in This Tender
There is a Buyer's Premium of 12.5% in Addition to The Tender Bid 
Any Buyer May Re-sell Their Purchased Lot in Any Future YD Tender with a Seller's Commission Reduced by Half
Interest Free Finance is available From a Third Party for 12 Months
1. In order to make a bid, the Tenderer must complete a tamper free SEALED TENDER BID FORM – TENDER 1 provided by YD. The tenderer may submit their Bid:
1.1 by appointment at the premises of YD, including the offices at Level 1/235 Clarence Street, Sydney or Level 7/167 Macquarie Street, Sydney, or
1.2 at any of the viewings by appointment in Sydney, Melbourne, Adelaide or Perth as advertised on YD's website, or
1.3 by express post marked to the Attention C/- Philip Wood, Fine Art Bourse Australia Pty Ltd (trading as YourDiamonds.comTM (together 'YD')) of Level 7, 167 Macquarie Street, Sydney NSW 2000, Australia.
, or
1.4 by email to tim.goodman@yourdiamonds.com
1.5 The Tenderer may include an "either or" bid on the SEALED TENDER BID FORM – TENDER 1. In other words, the Tenderer may choose to bid on two or more Lots on the basis that if they acquire one Lot they do not wish to acquire another Lot or conversely if the Tenderer fails to acquire a Lot then they wish their bid/s for other Lot/s to be considered.
2. Finance:
YD has entered into an arrangement with a third party, Art Money https://www.artmoney.com/au to provide finance to Tenderers approved by Art Money of up to 50% of the purchase price inclusive of the Buyer's Premium interest-free for 12 (twelve) months. The Lots for which this is available are marked at the conclusion of the Lot description in the catalogue with "Finance Available: Third party interest-free finance available for this Lot for 12 months. Contact tim.goodman@yourdiamonds.com and or at +61 (0) 481 780 302". A Tenderer wishing to apply for 12 months interest-free finance in accordance with this provision 2 must apply for the facility and be approved by Art Money prior to making a bid and completing this Sealed Bid Tender Form. YD does not accept any responsibility with regard to any transaction entered into by a Tenderer and Art Money. Successful Tenderers are liable to settle their account of sale under the terms of this agreement regardless of obtaining finance or any other issue they may encounter.
3. The Tender Bids will be opened in the presence of Mr Ian Renwood, Partner & National Head of Technology Consulting at Grant Thornton, Australia at (date TBA) at the offices of YD, Level 7, 167 Macquarie Street, Sydney. The Tenderers and Vendors will then be advised of the results of the Public Tender.
4. The highest bid on each Lot that is equal to, or above, a reserve price (if applicable) will be automatically accepted and the relevant Tenderer advised accordingly. If a bid is less than a reserve (if applicable) then both the Tenderer and the Vendor will be advised accordingly and the parties invited to adjust their bid/s or reserve/s respectively. YD will first deal with the highest bidding Tenderer before reverting to any other Tenderers if applicable. However, if in the opinion of YD a sale is not achievable with the highest bidding Tenderer, YD may at its discretion commence discussions with other Tenderers or any other third party.
5. This sale of Australian Pink Diamonds is conducted by a Public Tender and YD will maintain confidential any information made available to it by a Vendor or a Tenderer. However, the results of the Public Tender may be disclosed after the completion of the Tender, unless otherwise agreed with the Tenderer.
6. Diamonds must be viewed strictly by appointment only at the premises in the cities and at the times advertised on the YD website or by separate arrangement as agreed.
7. Tender Bids:
7.1 are received as binding offers to purchase the goods therein;
7.2 can be submitted on one or any number of Lots;
7.3 may not combine two or more lots as the Vendor of each Lot may vary;
7.4 must be in Australian dollars and preferably received in a sealed envelope as outlined above; and
7.5 must be received no later than (date TBA).
8. YD will not disclose any reserve (if applicable) to any third party, nor will YD disclose Sealed Tender Bids to anybody until after the conclusion of the Public Tender when YD will disclose to the Vendor any bids lower than the reserve placed upon the Lot/s by the Vendor.
9. A successful Tenderer will be considered to have bought on their own account, whether or not any Tenderer is acting on behalf of a third-party principal.
10. A Tenderer's bid is a binding offer to buy at a YD Public Tender and if such highest bid is equal to or above the reserve price, or if under the reserve price and such highest bid has been accepted by the Vendor, the Tenderer will be notified upon the completion of the Public Tender period that their bid has been successful. Upon such notification the Tenderer and the Vendor are bound together at law to proceed in accordance with these Terms and Conditions of business.
11. Upon acceptance of the Tenderer's bid, the Tenderer will be provided with a sale invoice on or about (date TBA), after which the Tenderer is required to settle the invoice by bank transfer into YD's client trust account detailed below and to arrange collection of the goods within 72 hours excluding weekends:
Fine Art Bourse Client Trust Account at
Westpac Banking Corporation: BSB: 032-573
Account number: 387229
Swift code: WPACAU 2S
Failure to settle a Tenderer's account in full within 72 hours will be considered a breach of these Terms and Conditions of Business, and under these circumstances YD reserves the right to contact the under bidder and re-sell the Lot to them. Under these circumstances the initial Tenderer in breach will be required to pay any consequential damages incurred by YD or the Vendor or both.
12. YD reserves the right to require a deposit of up to 20% of the estimate in value of the Lot from a Tenderer upon receipt of the Tender bid form by YD.
13. There is a Buyer's Premium of 10% (exclusive of GST) charged on top of the Tender bid. The Buyer's Premium is reflected by a reduction in the fees charged to the Vendor. This is commonplace at auctions around the world except the Buyer's Premium at most auctions of jewellery is usually considerably higher.
14. At YD's discretion, it may deliver the Lots to successful Tenderers.
15. To the best of its knowledge, YD considers that any certificates provided in relation to the Lots are genuine, unless advised otherwise. YD has engaged the services of a former colour grading expert at Argyle Diamonds in relation to the Fitzpatrick Collection. However, YD cannot accept any responsibility for the accuracy of any report, statement or opinion by a third party as to origin, weight, grading, colour, provenance, clarity, shape and/or any other features of the Lots.
16. YD has used its best efforts to verify its catalogue descriptions subject to 15, above.
17. Any information provided outside a catalogue description by an employee, officer or agent of YD is not guaranteed.
18. The colour images of diamonds contained in the catalogue on the website, or any other images provided by YD by email or post are as accurate as possible. However, YD does not provide any warranty that such images are exactly true to life. The Tenderer must make up their own mind regarding the accuracy of the images and any other information provided.
19. All diamonds are covered by insurance against all risks whilst in the care and custody of YD. In the event that YD delivers any diamond to a successful Tenderer, the goods are covered against all risks whilst in transit up to the delivery of the goods to the Tenderer or the Tenderer's representative. Delivery is defined by an event whereby YD's staff, consultant or agent delivers the Lot/s to the successful Tenderer or to the Tenderer's nominated representative and the recipient signs a confirmation of receipt form provided at the time of receipt of the goods after which the insurance cover lapses immediately.
20. Purchased by him/her at this Tender, such Tenderer may do so at any future auction or Public Tender conducted by YD at a transaction commission reduced by half. This offer is extended to the Tenderer for his or her natural life.
21. Lots marked in the catalogue with an asterisk (*) are sold by a GST-registered self-managed superannuation fund, and the purchase price is deemed to be inclusive of GST if applicable.
22. This agreement is governed by the laws of New South Wales, Australia and any legal disputes will be resolved in the courts of that jurisdiction if they cannot be resolved firstly by reasonable mediation.