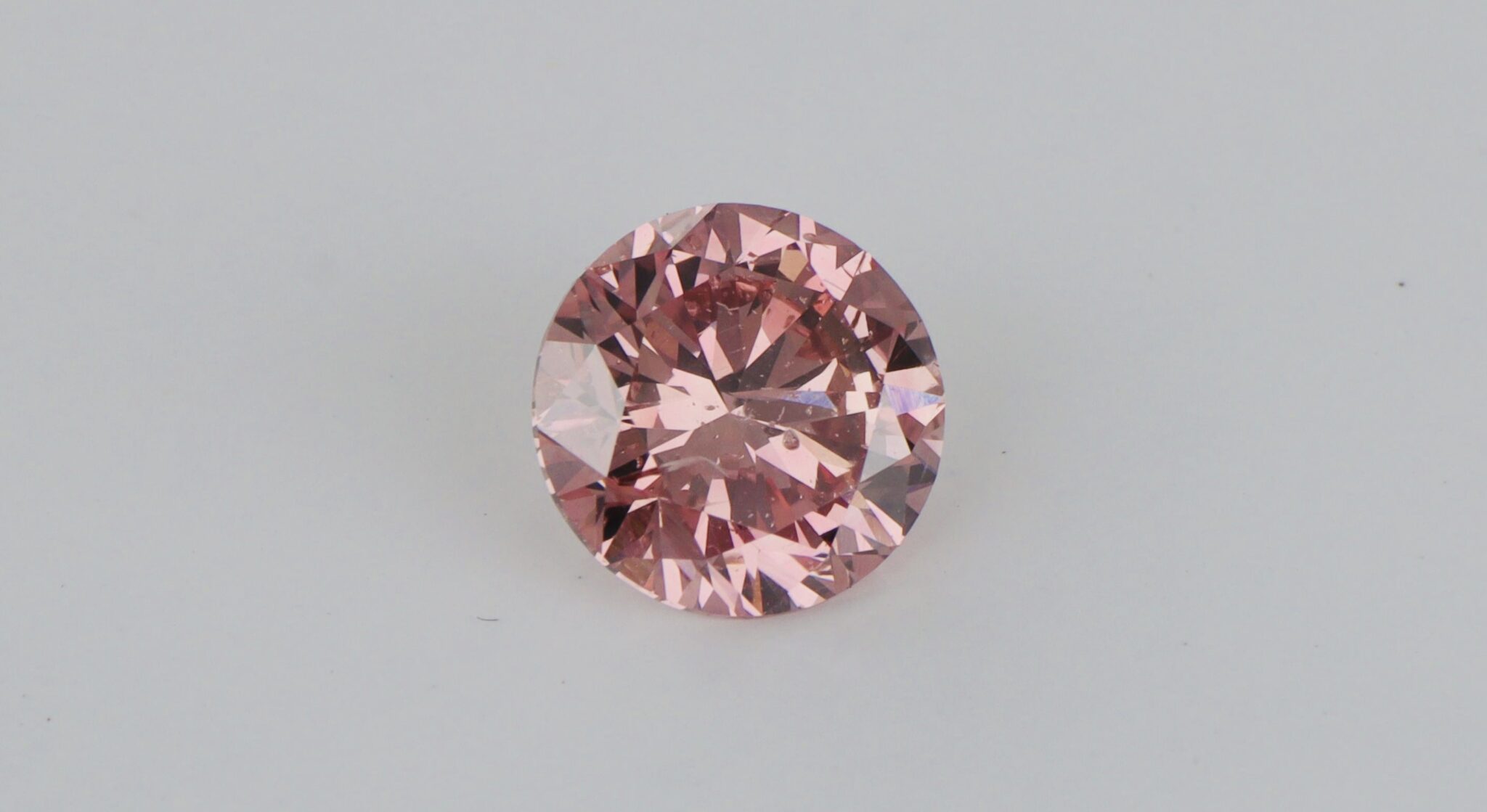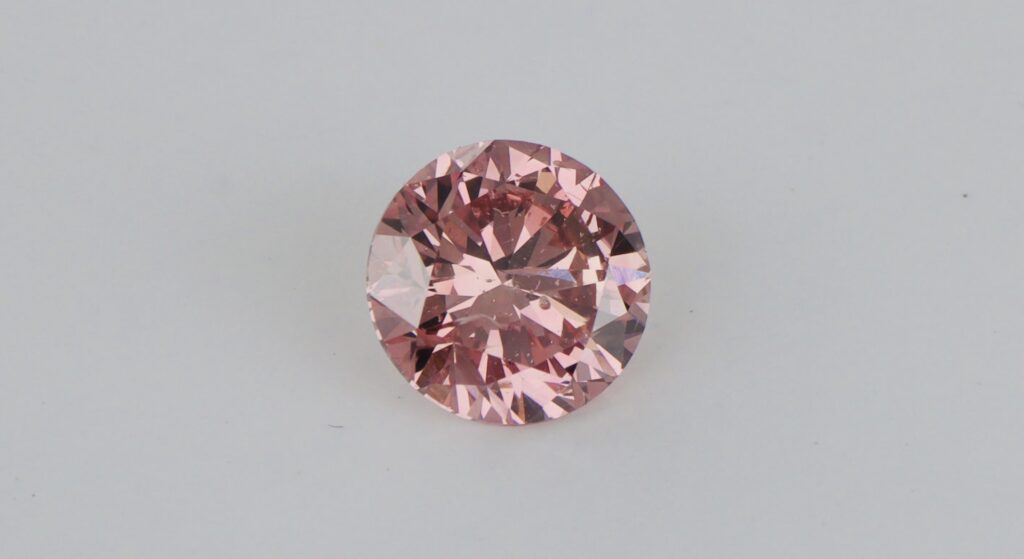 A sale of rare pink diamonds is always an exciting event to rival a sale of classic cars, offering a diverse selection of fancy coloured diamonds but not much in the way of inclusivity to the general public. Quite the opposite in fact – exclusivity is the feature!
Pink diamonds are exclusive by their very nature and the YourDiamonds.com™ tender hopes to bring more widespread access to these rare pink diamonds. We have gathered a collection from various owners who have held them as investments or in their super funds or as an object of beauty, in some cases inherited. The pinks are not any old pink diamond but have been sourced from the Argyle deposit and include an equally rare and exclusive colour – violet.
This third pink tender to be held by YourDiamonds.com™ presents a range of offerings, from large to small, from saturated to light, and across the spectrum of pink colours with overtones of purple and warm brown (or rather 'champagne' for those in the market).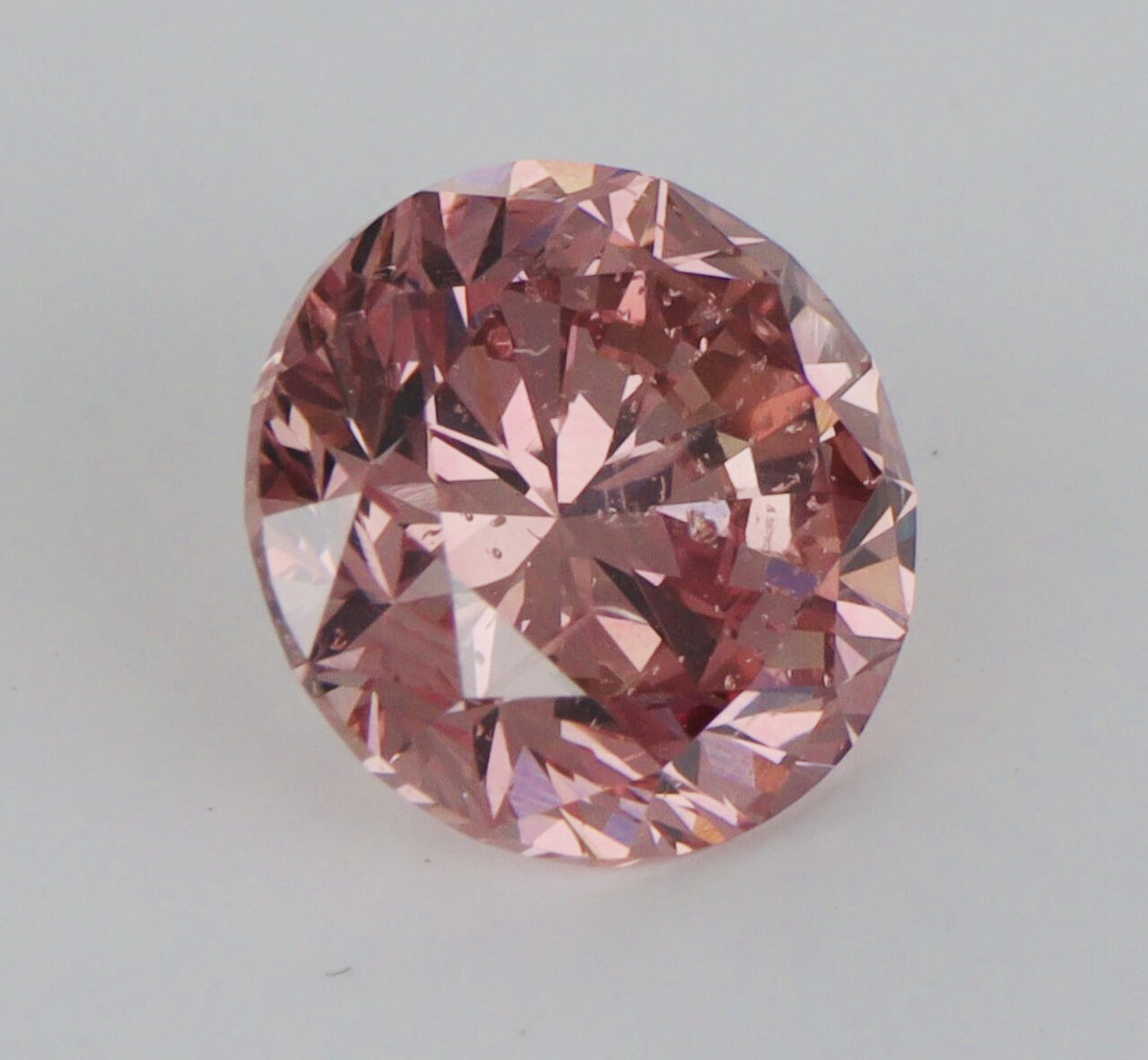 A 1.08 ct sparkler (Lot 2) will pique the attention of an astute buyer with a pocket for the just-over half million AUD estimate. It is round, which is highly desirable for a coloured diamond and while the colour (3PR) indicates a mix of brown and pink, the pink is dominant to such an extent that if the stone would be submitted to GIA it will likely receive an 'intense pink' grade. On paper the clarity (P1) due to a few inclusions which can present themselves in different forms. These inclusions can be black specs of different sizes and quantities, they can be cracks also known as 'feathers' or they can be transparent 'bubbles'. This Lot 2 stone has less visible transparent 'feathers' and 'bubbles', so visually the stone actually looks quite clean without a loupe and the P1 grade shouldn't be sneezed at. No one needs a loupe when looking at a 1 ct stone, especially if mounted in a ring!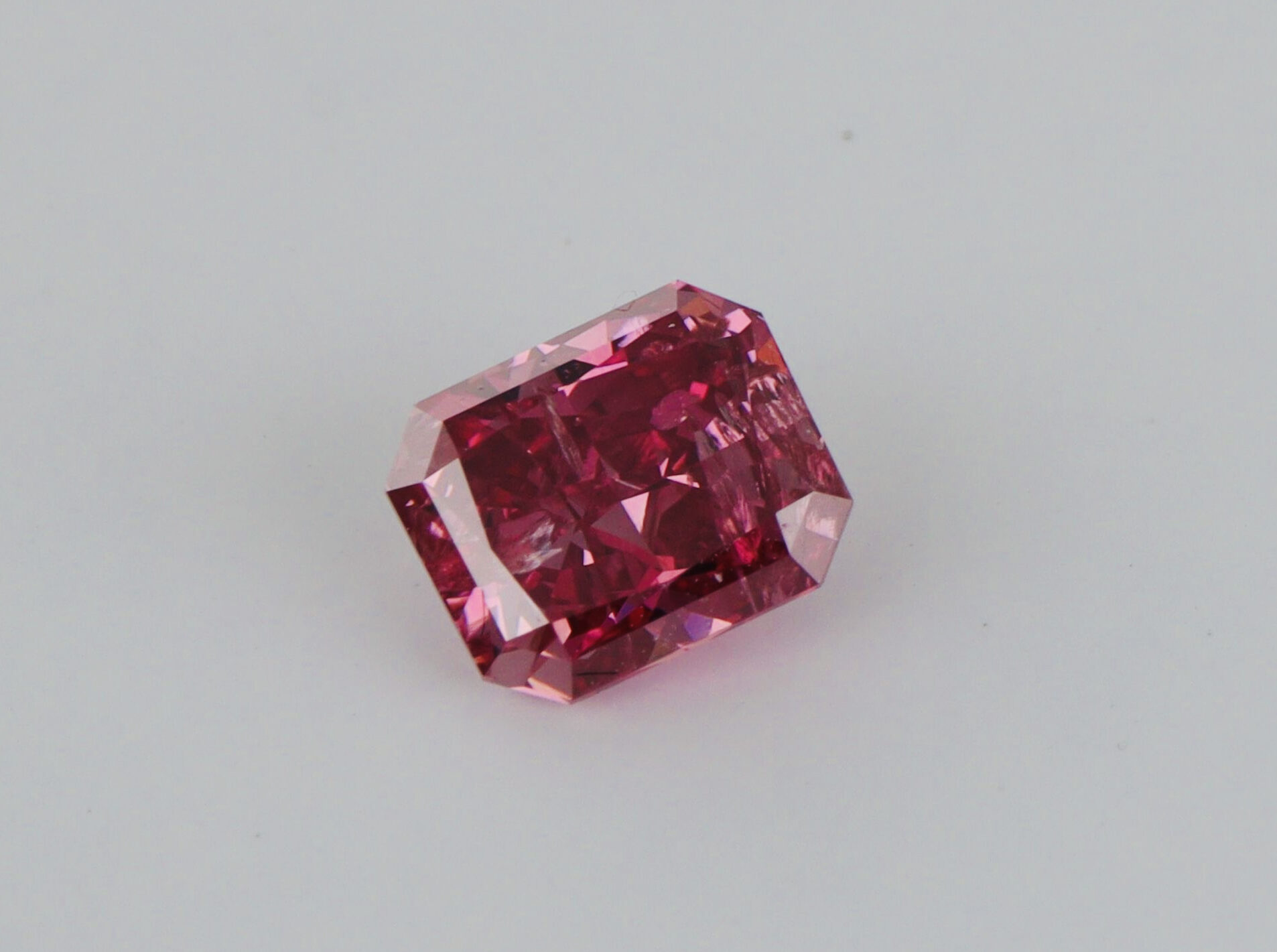 For purists drawn to the purplish-pink colour that is the signature of Argyle pinks, it is hard to go beyond Lot 11. It has a crisp, saturated colour placing it in the 2PP category. As with Lot 2 above a couple of small feathers and a transparent 'bubble' have given it a P2/I2 clarity grade. Its beauty earned it a place in an Argyle mini tender in 2017, so look out for that one if your budget extends to A$350k.
For those buyers without such a deep pocket, some lots present collections of colour-matched small pinks or violets. These all have good colour saturation and will no doubt be popular for a creative jeweller wanting a row of pinks (or violets) or for a trade professional who will split the collections and sell the stones individually.
Jewellers will often seek matched pairs of diamonds particularly for earrings, but with a rare product like Argyle pinks such pairs are usually in the smaller sizes where the greater relative abundance makes a match easier. Pairs of large sizes are very rare, and the very last lot (60) offers two pinks, each over a carat beaming with 5P colour. A match made in heaven. With such rarity, it is no wonder the price estimate is nudging towards the 1 mill mark.
All the other lots have a quality depending on the beholder; whether it be the size, the warmth, the shape or the unquantifiable 'look' of the stone. Only an inspection in the flesh of the tender collection will reveal each stones uniqueness and its suitability for an astute collector or investor – if the bid price is right.
High six-figure prices may seem a bit eye-watering, but I have seen 0.01 ct pinks selling for over $2m per carat! With this reference, the estimates above seem attractively priced.
View the catalogue the third YourDiamonds.com™ tender here. With over over 50 pink and blue fancy-coloured diamonds discovered by the Argyle mine over forty years. Including the property of former long serving mine employees, self-managed super funds, investors and collectors from Australia, and Canada.
Written by John Chapman