Auction includes a collection of diamonds consigned by the former Chief Diamond Polisher at the Argyle diamond mine
It seems the bitcoin frenzy has spread to the diamond industry.
An Australian technology start-up, Yourdiamonds.com, has announced that it will accept bitcoin at its second auction/tender of fancy pink diamonds originating from the recently closed Argyle diamond mine.
Sotheby's announced last week that it would accept bids in Ether (ETH) in the wake of receiving cryptocurrency for payment of US$10.3million for the sale of a 100-carat diamond.
Christie's recently sold non fungible tokens (NFT) for funky new digital art for staggering prices shocking the art establishment.
Yourdiamonds.comtm (YD) is the brainchild of Tim Goodman, former Executive Chairman of Sotheby's Australia. The YD Non-Exec Chairman, Jim Fernandez, is the former Senior Vice President of Tiffany & Co in New York.
YD sold a 2.00 carat fancy pink diamond for A$2.2 million in its first public tender in July, a new world auction record.
"Following the extraordinary results at our first tender we have gathered the largest collection of Australian pink diamonds ever to appear on the secondary market," Tim Goodman said in Sydney.
"We were approached by a potential buyer asking if we would take bitcoin. This was a mystery to us until we found another Aussie start up, https://ausmerchant.io/  "
Yourdiamonds.comTM has engaged https://ausmerchant.io/ to enable receipt of bitcoin at the tender with the ability to immediately convert coin to cash. "It's just like our traditional merchant facility. It is surprisingly simple," Goodman added.
"The backend office accounting system Aus Merchant provides to YourDiamonds enables concise accounting of all transactions to reconcile with an Australian cost basis."
Ending on 06 December, the YD auction/tender is open to both the public and the diamond trade. It consists of 53 pink, blue and red diamonds consigned for sale by fifteen private sellers including self-managed super funds, estates, collectors and investors. Every lot carries a pre-tender estimate and is available for public viewing at a travelling roadshow in Australian capital cities.
Some of the star lots have been consigned by seventy two year old David Burger who was the Chief Diamond Polisher at the Argyle diamond mine for 30 years before his retirement in 2015. Mr Burger acquired the stones from a Perth jeweller in the late 1980s and recut them soon after.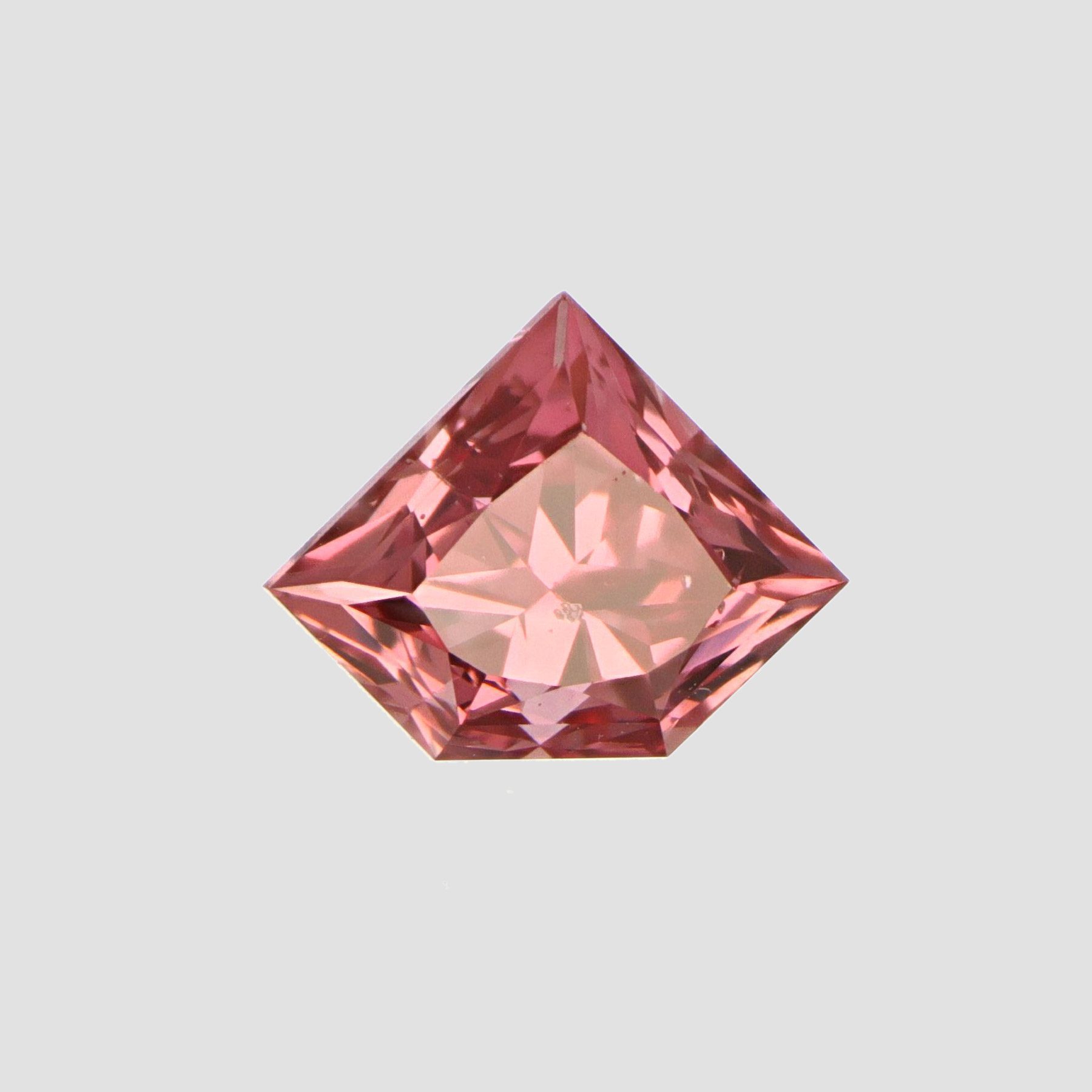 The 1.14 carat fancy deep pink coloured diamond to be auctioned next month with a pre-sale estimate of A$500,000 – 700,000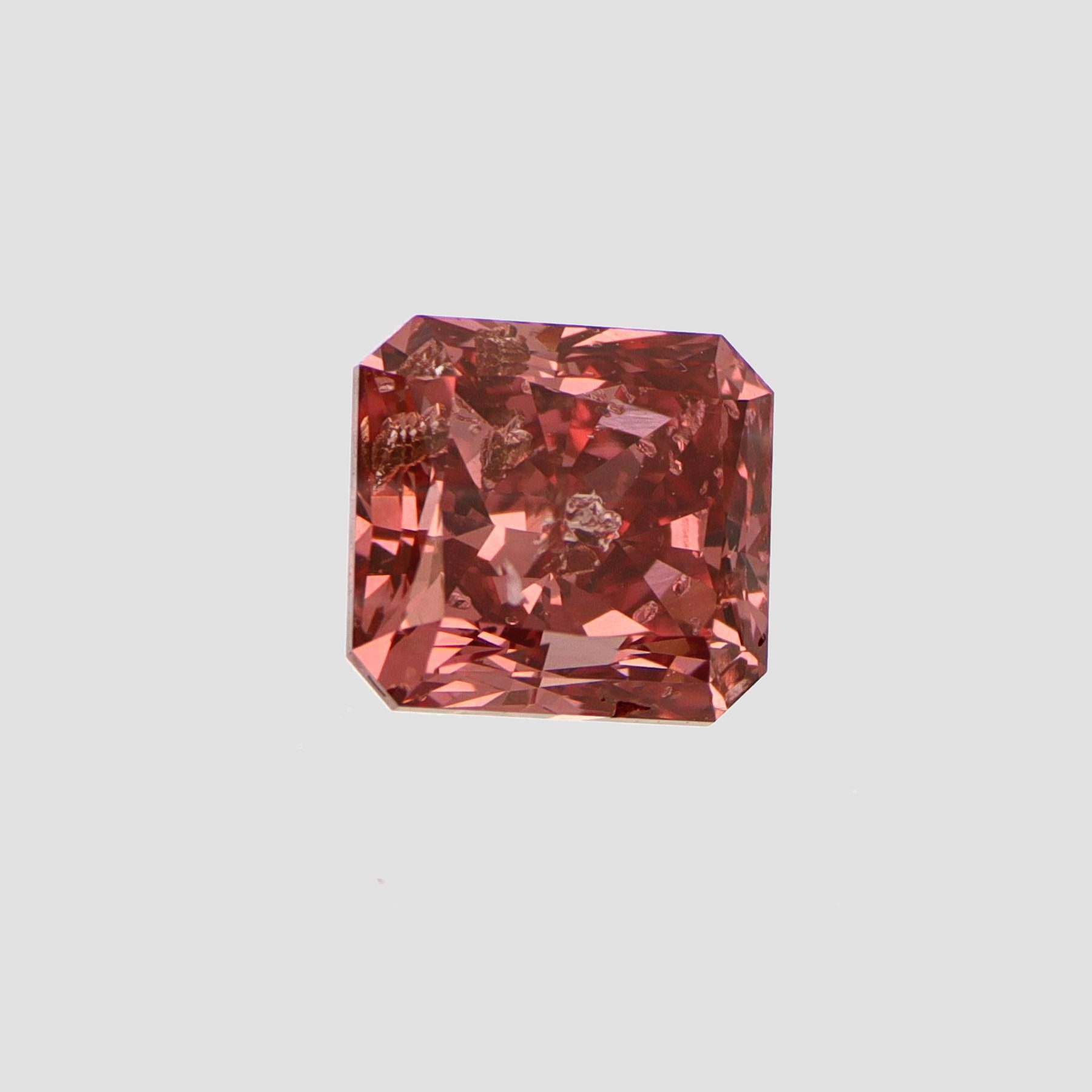 This almost red diamond belongs to the former Chief Diamond Polisher at the Argyle diamond mine, now closed. It is expected to fetch A$400,000 – 600,000 at the auction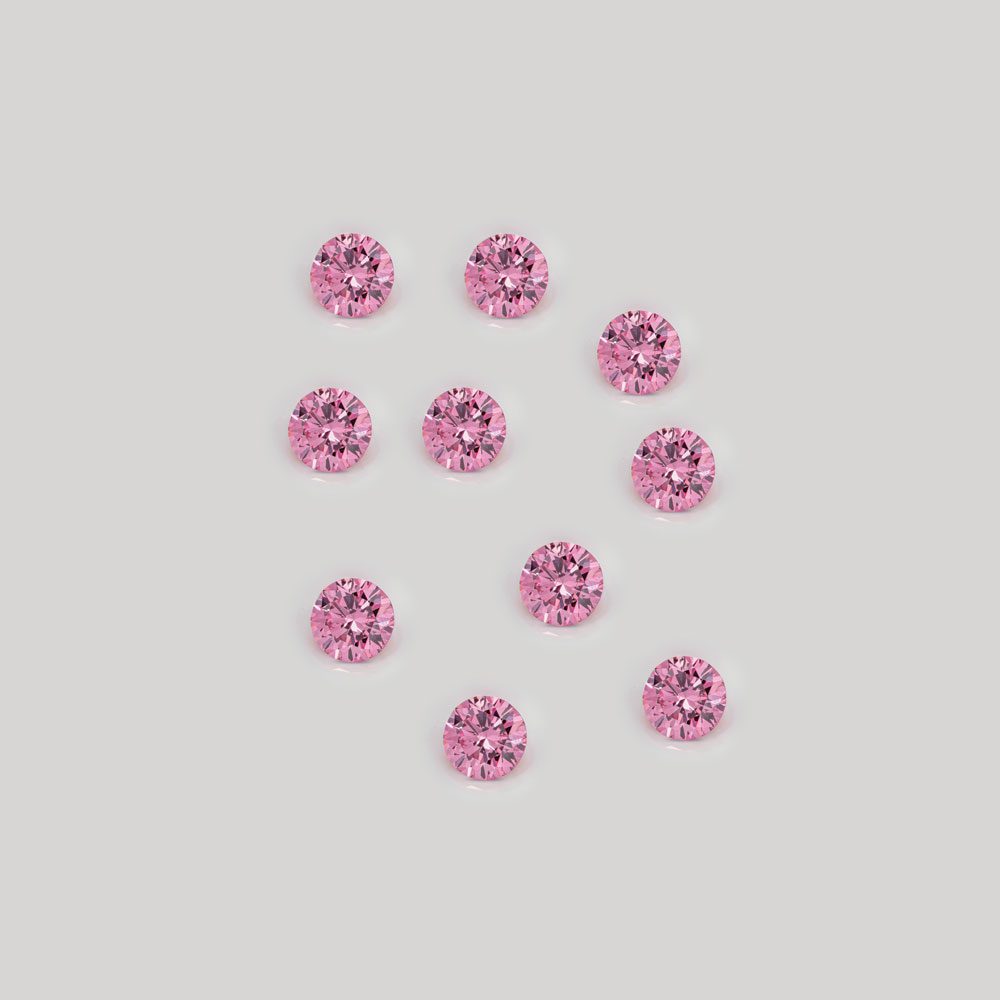 A collection of matching pairs of rare round cut pink diamonds expected to fetch as little as A$10,000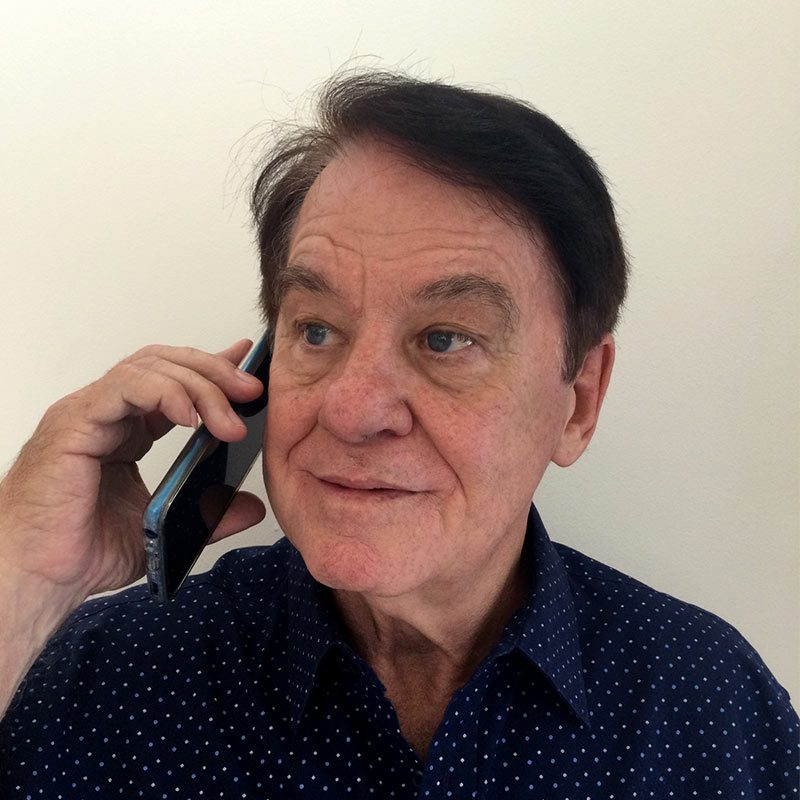 David Burger, former Chief Diamond Polisher at the Argyle diamond mine (1987 – 2015)
All bids must be in by 06 December when the tender closes.
FOR MORE PRESS INFORMATION PLEASE CONTACT
Julian Roup / +44 (0) 7970 563958 / info@bendigopr.co.uk
Tim Goodman / +61 48 1780 302 / tim.goodman@yourdiamonds.com
Joshua Burke – Director of Sales / +61 425 270 313 / Josh@ausmerchant.io
To arrange Interviews with David Burger please contact Tim Goodman above.